Event Navigation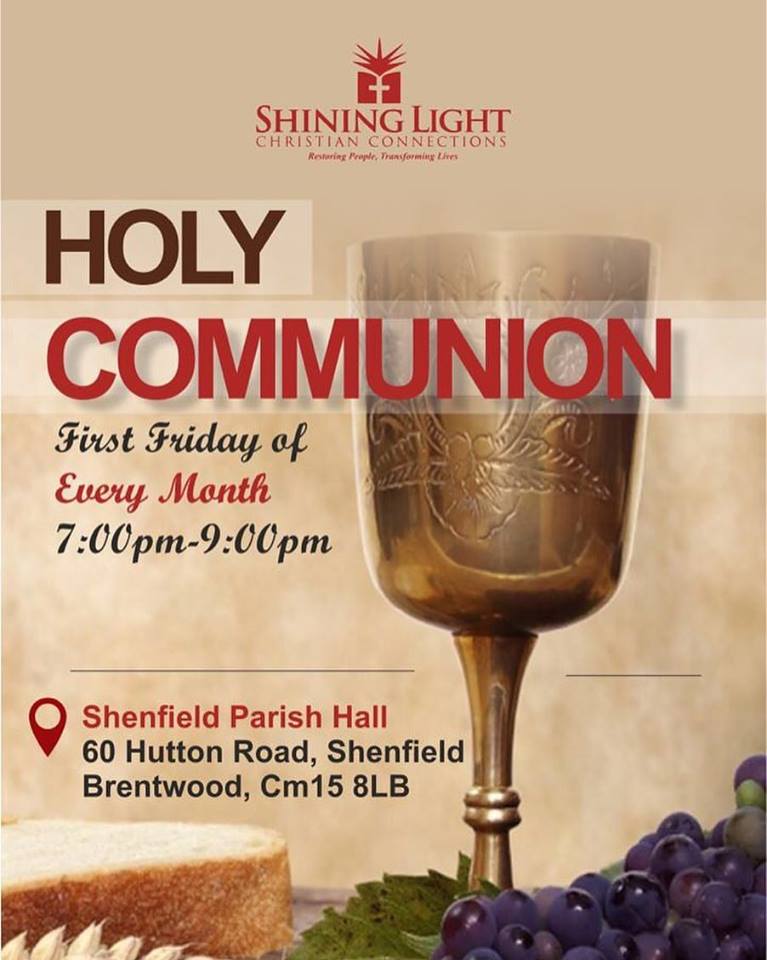 Jesus started the tradition of communion. He instructed His followers to use bread and wine to remember the sacrifice He was going to make when He died for our sins on the cross (1 Corinthians 11:23-26).
Jesus called Himself "the bread of life," which means that we're nourished by Him, we survive because of Him, and He satisfies us when everything else leaves us empty (John 6:48-51). There's a connection between our nearness to Jesus, believing in Him, and being fulfilled by Him (John 6:35).
The early Church celebrated Jesus by taking communion, sometimes every day (Acts 2:42-46). They saw that every time they gathered around a table to eat and drink, it was a chance to recognize Jesus and thank God for all He's done.