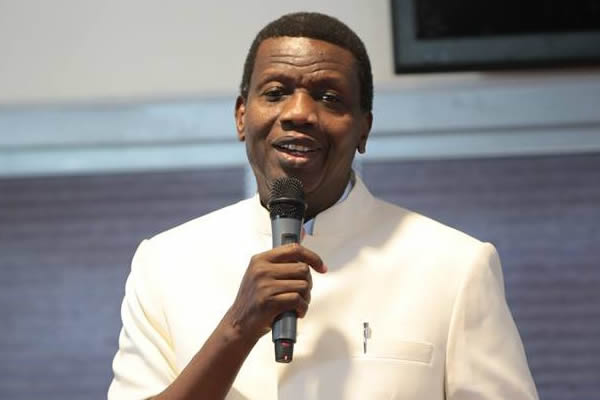 The annual RCCG Fasting for 2018 reportedly begins 11th Jan to February 19th (40days).
From 12midnight to 6pm. Praying twice a day, Morning devotion and 5pm at the churches.
If you want to do it day and night without breaking (just liquid) it will be for 20days.
Major prayer point will be praising God and asking God for Grace to please him in every way possible this year.